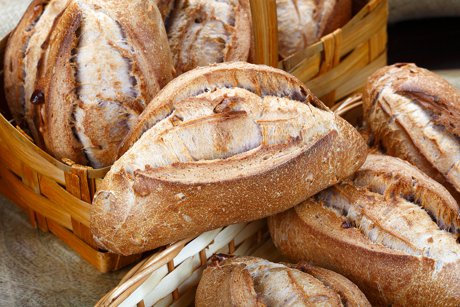 It's back to basics and simple goodness on Annapolis property. At the PA Dutch Farm Market folks skip the crowded supermarkets and shop local and small in a quaint one of a kind location. Here they have it all from grocery staples for the fridge and pantry to furniture for Annapolis homes to gifts for those hard to please people. A variety of vendors put quality first and the difference is seen throughout the building.
Farm to table meals are easy to get on the table when frequenting the PA Dutch Farm Market. All the ingredients can be found in one easy location. Dutch Market Meats put only best in the counter. Fresh cuts, smoked and cured meats are well stocked. Next door recently picked vegetables and juicy fruits overflow in farm style baskets. Quench your thirst with a glass of lemonade or freshly squeezed fruit juice while shopping at Stoltzfus Fresh Produce Stand. Dutch Market Cheese takes care of dairy needs. Milk, eggs, and an abundance of cheese aims to please.
One of a Kind Craftsmanship Looks the Part in Annapolis Homes
Patrons in the house may try to pass the Dutch Market Bakery on by, but they are not often successful. Just out of the oven goodies lure customers in with sweet, inviting aromas. Bakers are busy baking wholesome breads, muffins, cakes and cookies. Pies are also plentiful. Traditional selections feature cherry, apple and berry. Mouthwatering whoopie and shoo-fly pies are in demand after being highlighted on the Food Network.
Adults turn into kids at Mary's Candy Stand. A rainbow of colored sugary treats greet customers walking through the door. Some candies bring back childhood memories. Bulk candy is stored in bins and pieces combine for a bag of nostalgia. Homemade candies are made onsite too. Watch strawberries get dipped in chocolate then treat yourself to one, two or three.
One of the most popular stops at the PA Dutch Farmers Market is Millwood Furniture. An assortment of high quality hand crafted furniture fill this space. Those who have a different vision than what's on the floor can order custom pieces for their Annapolis property homes. The market has everything one would need and more so. Open Thursdays, Fridays and Saturdays plan to visit on a weekly basis.